Fri, Mar, 2023
Participation on Ukraine Business Outlook on March 31 2023
I am incredibly grateful for the opportunity to have participated in the Ukraine Business OUTLOOK discussion held on the 31st of March, 2023. The event was expertly organized by Global Business for Ukraine, the European Business Association (EBA), and the Ukrainian-Czech Chamber of Commerce (UKRCHAM).
It was an honor to share the stage with esteemed speakers such as Alessandro Zanelli, CEO of Nestle, and Oliver Gierlichs, SBR & CFO Ukraine at Bayer Ltd. Their insightful views and experiences provided invaluable perspectives for everyone in attendance. I firmly believe that the 50 participants who joined us for the fast-paced 90-minute session gained a deeper understanding of how businesses in Ukraine are currently operating, even amidst the ongoing conflict.
It was particularly noteworthy to learn that business activities in the western part of Ukraine, including the Kyiv region, continue to progress almost as usual. All speakers were in agreement that investing in Ukraine is not only possible but essential in creating job opportunities, which in turn will generate funds to counteract Russian aggression.
I would like to express my sincere appreciation to Anna Derevyanko  for her superb moderation and thought-provoking questions during the meeting. In addition, I would like to extend my heartfelt thanks to Michaela Macharik (Co-owner & Executive Time&Space Ukraine), the driving force and co-organizer behind this impactful event. Her insightful summary at the end of the event was greatly appreciated, and it served as an excellent conclusion to an informative and engaging discussion.
As a fellow speaker at the Ukraine Business OUTLOOK, I eagerly look forward to future discussions and the chance to continue contributing to the growth and prosperity of businesses in Ukraine.
Sincerely Yours,
Markus Ciupek
C0-owner & Executive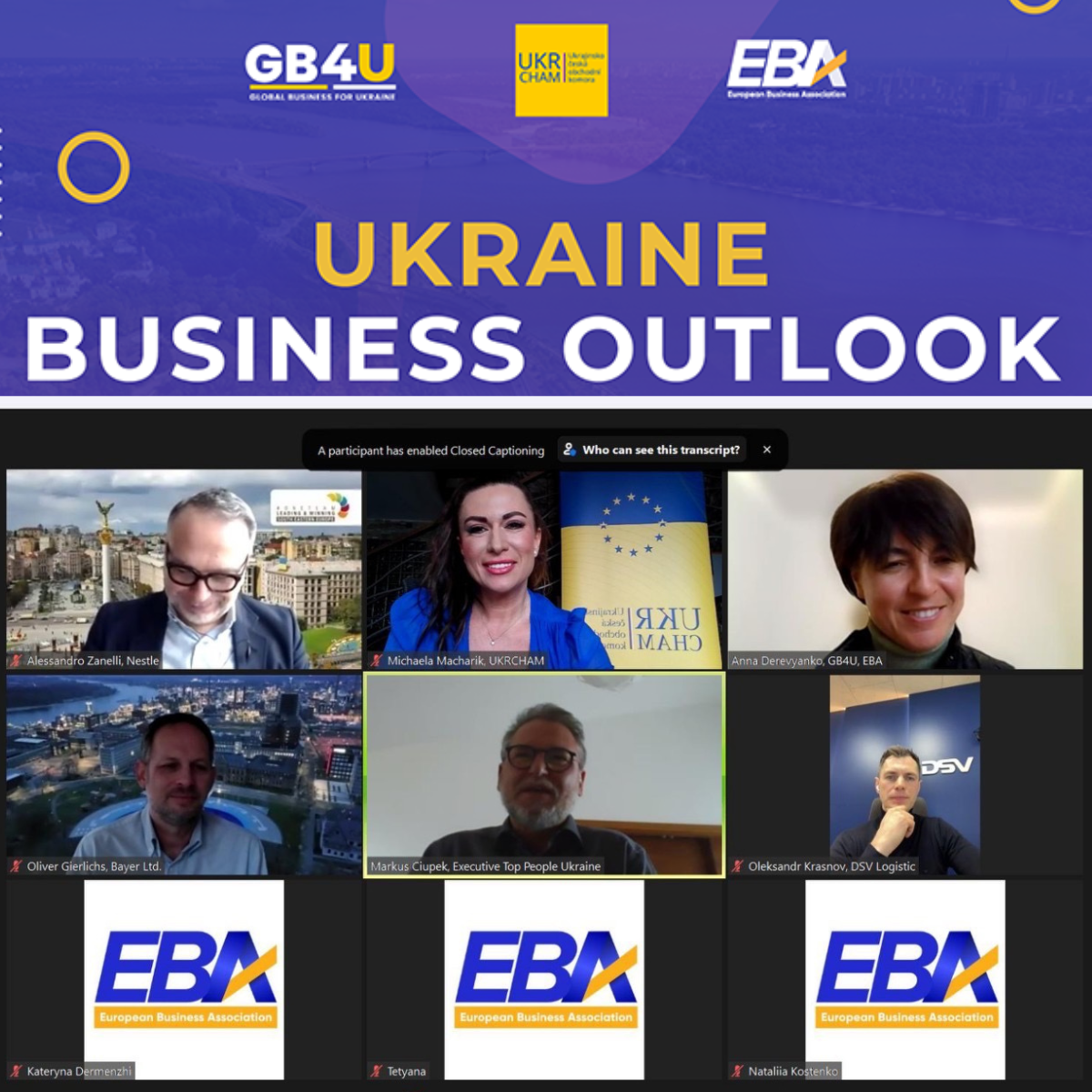 (C) Author
Get in touch
We are open to new collaborations
Feel free to contact us